Tree-Nation: Empowering Global Reforestation
Empowering Global Reforestation
Empowering Global Reforestation
Empowering Global Reforestation
Empowering Global Reforestation
Empowering Global Reforestation
Empowering Global Reforestation
Empowering Global Reforestation
Empowering Global Reforestation
Empowering Global Reforestation
Empowering Global Reforestation
Empowering Global Reforestation
Empowering Global Reforestation
Empowering Global Reforestation
Empowering Global Reforestation
Empowering Global Reforestation
Trees, the natural solution to climate change, stand tall as a powerful ally in preserving the planet. Recognizing their immense power, Tree-Nation has become a leading force in reforestation. This digital platform connects people worldwide with tree-planting projects, aiming to plant 1 trillion trees globally. With the collaboration of thousands of companies and hundreds of thousands of individuals, Tree-Nation has already facilitated the planting of over 30 million trees across six continents.
Founded in 2006 by Maxime Renaudin, Tree-Nation tackles deforestation and its consequences. Deforestation contributes to climate change, pollution, species extinction, floods, poverty, and malnutrition. The organisation's initial project in Niger expanded to support local planters worldwide.
To overcome funding challenges, Tree-Nation introduced virtual trees and online forests, bridging the gap between remote tree-planting projects and sponsors. Each planted tree has a virtual counterpart, providing information about the species, location, and project. The Internet of Trees allows for tracking, gifting, and integrating virtual trees into promotions. By combining conservation and technology, Tree-Nation establishes a connection between individuals and the trees they support. The goal of planting 1 trillion trees by 2050 reflects their commitment to reforestation, mitigating climate change, and restoring ecosystems.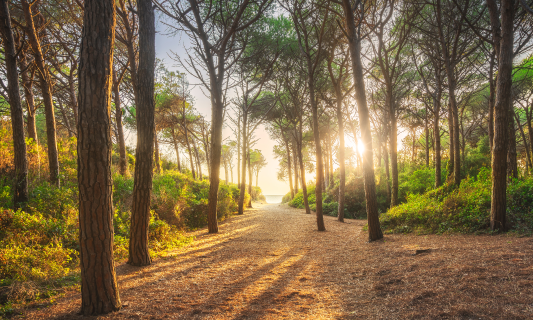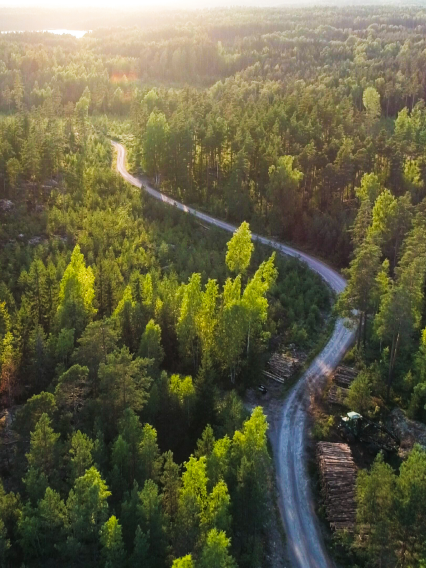 Tree-Nation prioritises improving the user experience. Changes enable quick tracking and access to information about each planted tree, empowering individuals and companies to engage in reforestation. In a partnership with Spreadshop, Tree-Nation expands its reach and brand. For every merchandise purchase, Tree-Nation plants ten trees, allowing individuals to contribute to reforestation efforts.
Measuring impact is crucial. The number of trees planted indicates progress in combating deforestation and mitigating emissions. Tree-Nation's tracking system ensures transparency and accountability, allowing monitoring of supported trees' growth. To support Tree-Nation's mission, individuals and organisations can participate in tree-planting projects or purchase products. By taking action, they contribute to global reforestation, making a tangible impact on the environment.
Tree-Nation's vision extends beyond tree planting. They aim to create a global movement where everyone contributes to environmental preservation. With innovation, collaboration, and measurable impact, Tree-Nation leads the way toward a greener future.
#SpreadPositiveChange
#SpreadPositiveChange
#SpreadPositiveChange
#SpreadPositiveChange
#SpreadPositiveChange
#SpreadPositiveChange
#SpreadPositiveChange
#SpreadPositiveChange
#SpreadPositiveChange
#SpreadPositiveChange
#SpreadPositiveChange
#SpreadPositiveChange
#SpreadPositiveChange
#SpreadPositiveChange
#SpreadPositiveChange
One such pivotal opportunity lies on the horizon—the prospective Arbor Day Partnership, which holds the promise of magnifying our impact on an unprecedented scale. This potential partnership could serve as a monumental leap forward in our shared mission to reforest the world and combat climate change. By aligning with Arbor Day, we envision a synergy that would amplify our efforts, bringing us closer to the audacious goal of planting 1 trillion trees globally by 2050.
In the near future, we anticipate forging alliances that transcend boundaries, harnessing the power of collective action. By embracing larger-scale partnerships, we aim to fortify our mission and deepen our impact. Through these endeavours, we will not only reaffirm our commitment to reforestation but also propel ourselves closer to the forefront of global environmental preservation.